gray marker
From: Debasish Pai Mazumder <debasish_at_nyahnyahspammersnyahnyah>
Date: Wed, 21 Feb 2007 15:41:48 -0900
Hi all,

I have faced a problem regarding a plot with a gray scale. I set "Grey58"
and "Grey88" color in res_at_xyMarkerColor.

But I get some dark and light purple color markers. I also try to used
"gray56" and "gray86" but I get same result.

I past the figure below. I am using the ncl version ncl-4.2.0.a030_64

I also tried to do that in NCL version ncl-4.2.0.a033_64 but the result is
same.

Thanks for any help

Debasish

_______________________________________________
ncl-talk mailing list
ncl-talk_at_ucar.edu
http://mailman.ucar.edu/mailman/listinfo/ncl-talk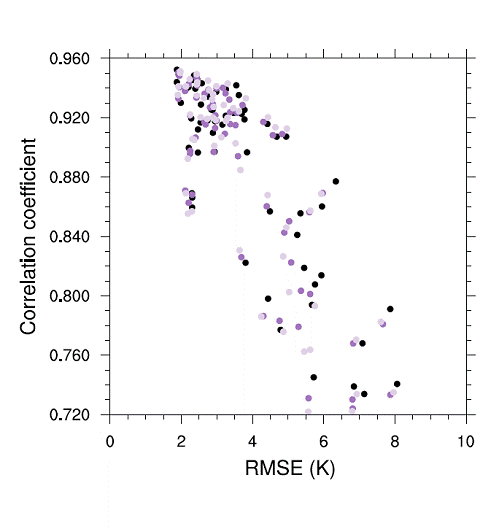 Received on Wed Feb 21 2007 - 17:41:48 MST
This archive was generated by hypermail 2.2.0 : Thu Feb 22 2007 - 14:54:01 MST