wrf_contour - interpolation of missing values?
From: ozan mert gokturk <zanmerto_at_nyahnyahspammersnyahnyah>
Date: Thu Mar 15 2012 - 10:07:25 MDT
Dear All,

I am trying to plot 850 hPa temperatures from WRF output, using wrf_user_intrp3d and wrf_contour. My problem is, at grid points where terrain is high (~ >1500 m), 850 hPa temperature values are obviously "missing", and are not contoured. Is there a not-so-long way or a function to interpolate these missing values horizontally, in order to make the contour plot look 'continuous' ?

My output map (Turkey) is attached.

Thanks in advance,

Ozan

_______________________________________________
ncl-talk mailing list
List instructions, subscriber options, unsubscribe:
http://mailman.ucar.edu/mailman/listinfo/ncl-talk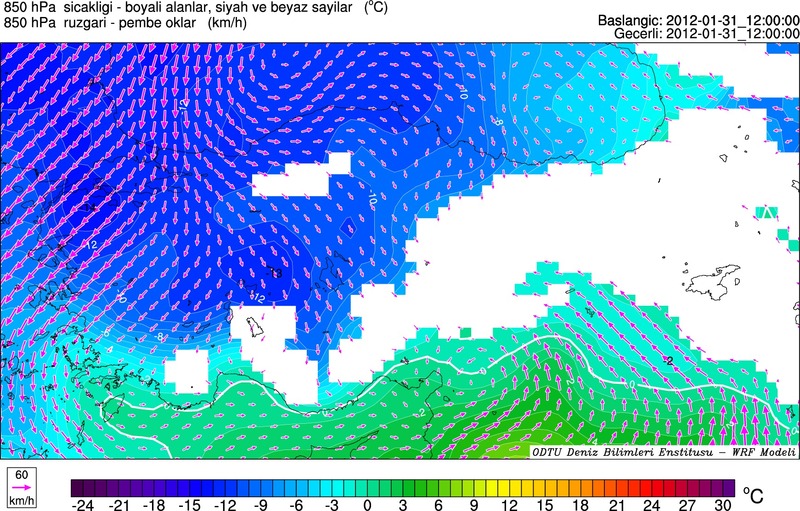 Received on Thu Mar 15 10:07:42 2012
This archive was generated by hypermail 2.1.8 : Tue Mar 20 2012 - 15:27:15 MDT