opac polygon around a data field (rotated grid)
From: Karin Meier-Fleischer <meier-fleischer_at_nyahnyahspammersnyahnyah>
Date: Mon Jul 23 2012 - 08:11:50 MDT
Hi,

unfortunately, I have problems drawing an opac polygon on a the
orography data field (on a rotated grid).
It was not a problem to plot the map and the contour lines of the
orography, but the polygon always
has straight edges instead curved ones.

I want to display different regions with different grid resolutions in
one picture to have a nice overview
of the different domains. I append the script and a small plot.

Any help would be appreciated.

Thanks,
Karin


-- 
Karin Meier-Fleischer
Department Data Management
Deutsches Klimarechenzentrum GmbH
Bundesstrasse 45a
D-20146 Hamburg, Germany
email: meier-fleischer@dkrz.de
phone: +49 40 41173 288
fax:   +49 40 41173 476
http://www.dkrz.de/




_______________________________________________
ncl-talk mailing list
List instructions, subscriber options, unsubscribe:
http://mailman.ucar.edu/mailman/listinfo/ncl-talk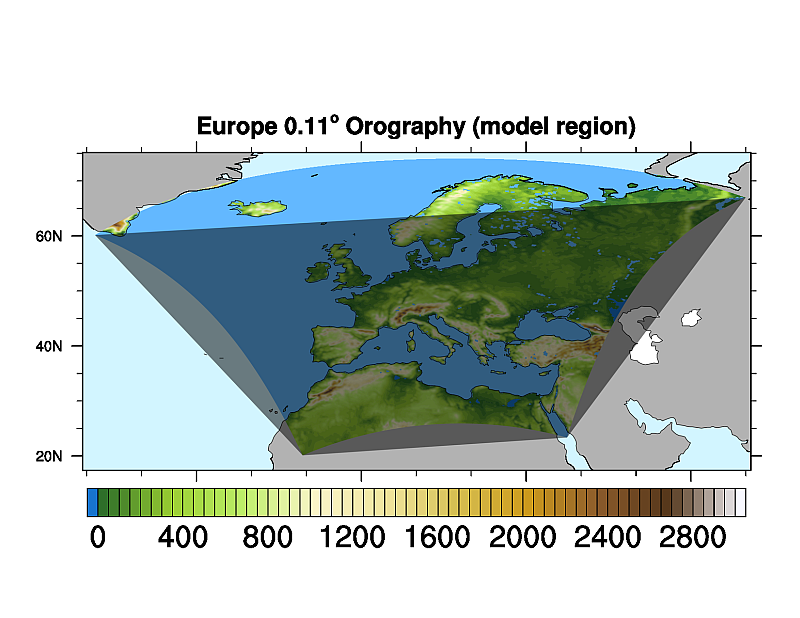 Received on Mon Jul 23 08:12:32 2012
This archive was generated by hypermail 2.1.8 : Tue Jul 24 2012 - 09:48:26 MDT