Numbers along coastline in cellfill plot?
From: Gina Henderson <ginah_at_nyahnyahspammersnyahnyah>
Date: Wed Mar 02 2011 - 08:37:00 MST
Hi all,

I have encountered a strange problem when I zoom in on a small area when
plotting data using "cellfill". The number 2 shows up along the coastline?

Has anyone else had experience with this or have any suggestions how to get
around it? It does not seem to be an issue when looking at a larger area.
Attached is an example of what I am talking about.

Thanks, Gina.

_______________________________________________
ncl-talk mailing list
List instructions, subscriber options, unsubscribe:
http://mailman.ucar.edu/mailman/listinfo/ncl-talk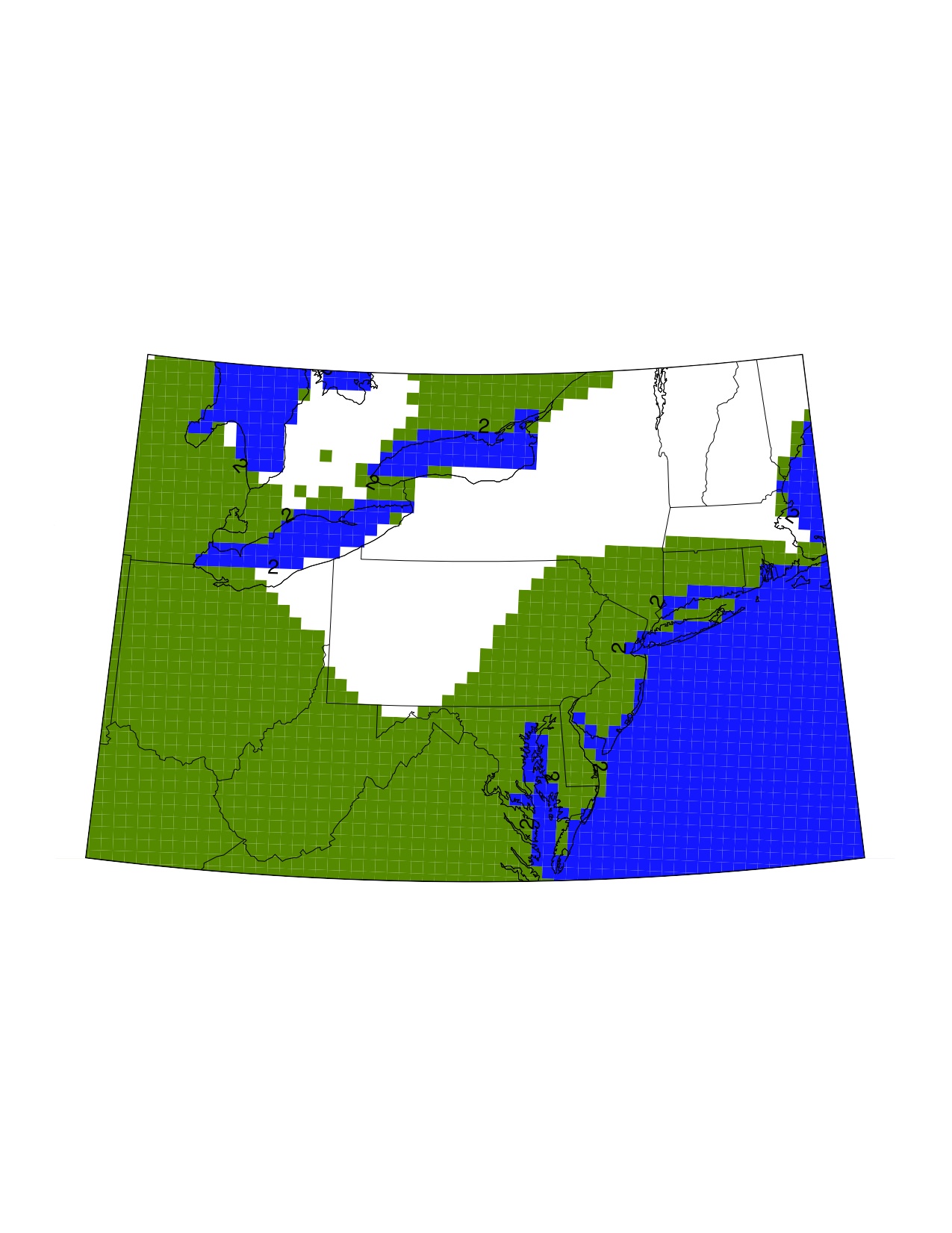 Received on Wed Mar 2 08:37:13 2011
This archive was generated by hypermail 2.1.8 : Wed Mar 02 2011 - 09:18:12 MST