Question of interpolation with dspnt2
From: wei chih chen <jet96344_at_nyahnyahspammersnyahnyah>
Date: Wed Mar 23 2011 - 13:09:11 MDT
Dear NCL users,
I got a very strange coordinates after using dspnt2 to downscale the data.
The figure 1 showed the location (with lat and lon) of the original GCM data
I got. Then, I use the coordinates of NARR data in figure 2 as a reference
to interpolate GCM data. In figure 3, I got the new coordinates of GCM data
after interpolation, but it looked not like what I think! I think it should
be distributed in order like NARR coordinates. Does anyone can give me some
advice to correct this? Any idea what happen here? Thank you.


-- 
Best regards
Wei-Chih





_______________________________________________
ncl-talk mailing list
List instructions, subscriber options, unsubscribe:
http://mailman.ucar.edu/mailman/listinfo/ncl-talk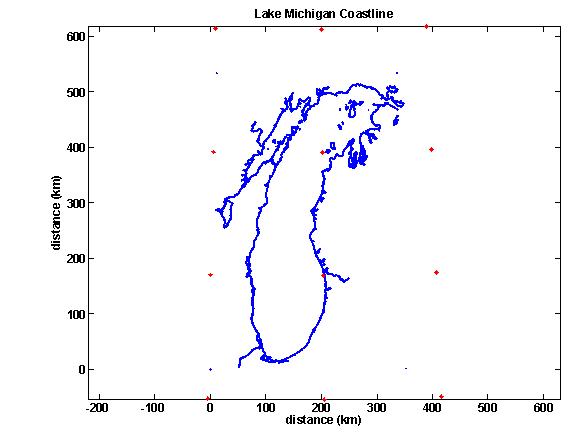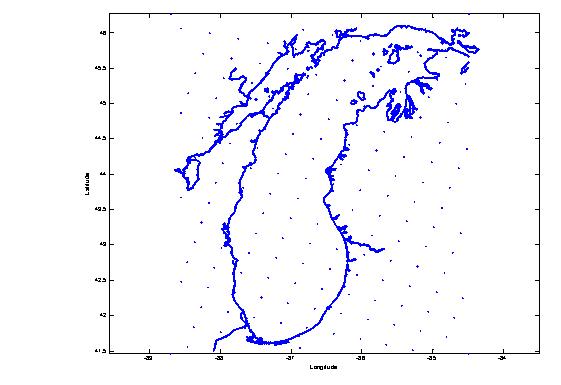 Received on Wed Mar 23 13:09:21 2011
This archive was generated by hypermail 2.1.8 : Mon Mar 28 2011 - 08:51:50 MDT