upside down plot
From: Yi Wang <yiwang6_at_nyahnyahspammersnyahnyah>
Date: Tue May 24 2011 - 13:06:02 MDT
Dear NCL experts,

I tried to use AMSR_E_L3_DailyOcean_V03_20020619_High_res_cloud.ncl (see
attachments) to generate a plot. But the output has a problem -- It is
upside down ( See the screenshot in the attachments). Could you please help
me to see how to revise my codes? The hdf file is here:
ftp://ftp.hdfgroup.uiuc.edu/pub/outgoing/NASAHDF/AMSR_E_L3_DailyOcean_V03_20020619.hdf
.
Thanks a lot.

Best,
Yi

_______________________________________________
ncl-talk mailing list
List instructions, subscriber options, unsubscribe:
http://mailman.ucar.edu/mailman/listinfo/ncl-talk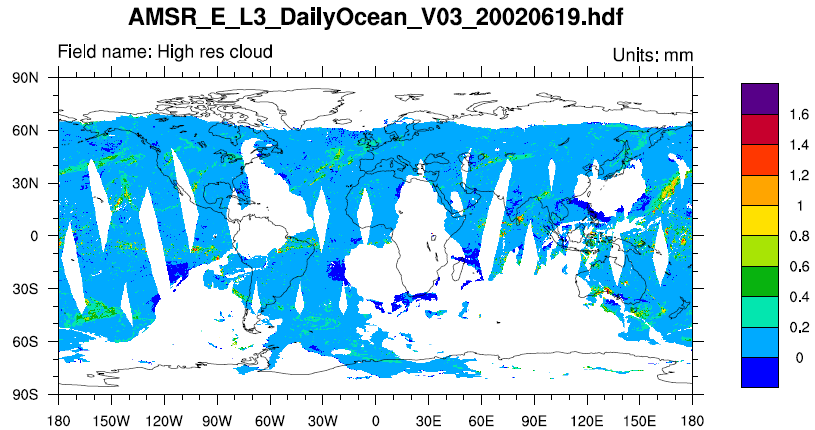 Received on Tue May 24 13:06:15 2011
This archive was generated by hypermail 2.1.8 : Wed May 25 2011 - 09:35:33 MDT