gsn_csm_pres_hgt
From: nlcheng <cnl88_at_nyahnyahspammersnyahnyah>
Date: Sun Nov 20 2011 - 10:18:51 MST
I have upload my script and data.you can run it in your directory using ncl VERTICAL1.ncl

I have two questions ,why my setting
res@tmXBValues = ispan(5,nrows+1,10)
res@tmXBLabels = (/"04/11/05","04/10/19","04/10/09","04/09/23","04/09/13","04/09/03"/)
did not work????
how can i remove the the right acxis title or how can i work out like this


below is my scipt put out :
and the errors:

thank you very much for your reply.hope for your help!!

_______________________________________________
ncl-talk mailing list
List instructions, subscriber options, unsubscribe:
http://mailman.ucar.edu/mailman/listinfo/ncl-talk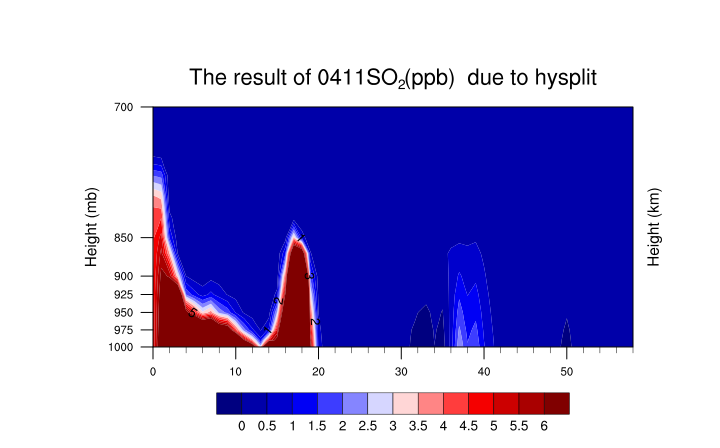 Received on Sun Nov 20 10:19:08 2011
This archive was generated by hypermail 2.1.8 : Tue Nov 22 2011 - 14:17:52 MST