space between two maps on panel plot
From: H.Dang <danghy_at_nyahnyahspammersnyahnyah>
Date: Tue Jan 01 2013 - 15:44:22 MST
Hello,

I have a question about about panel plots (please see the attached plot) -
the titles of the bottom map are very close to the top map. I just wonder
if there's a method to make them more close to the bottom one, and there is
some space between the two maps. Thanks.

Happy New Year!

Hongyan

_______________________________________________
ncl-talk mailing list
List instructions, subscriber options, unsubscribe:
http://mailman.ucar.edu/mailman/listinfo/ncl-talk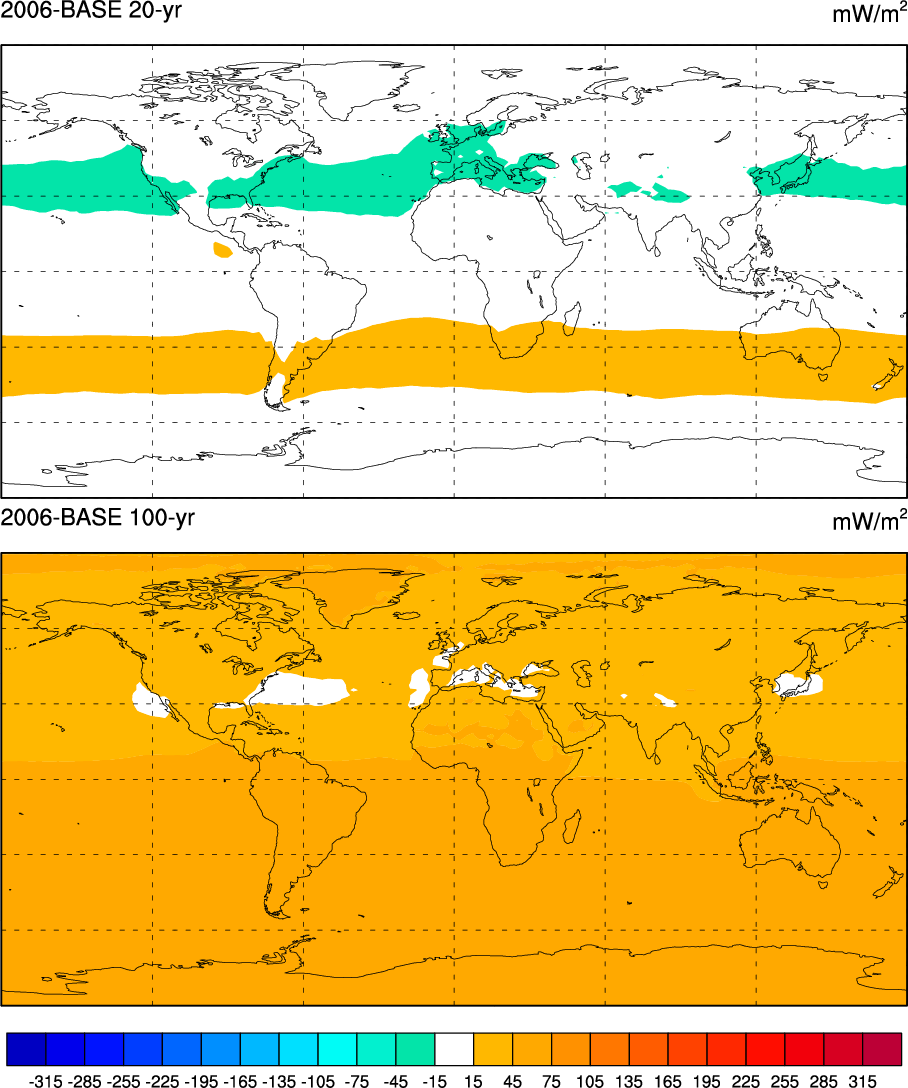 Received on Tue Jan 1 15:45:15 2013
This archive was generated by hypermail 2.1.8 : Fri Jan 04 2013 - 15:34:10 MST