Column Integrated Total Cloud Mixing Ratio/colorbar
From: Tracy Emerson <temerson_at_nyahnyahspammersnyahnyah>
Date: Thu Feb 28 2013 - 16:32:14 MST
Hi all,

#1. I am trying to figure out if there is a function in NCL that
calculates the column integrated total cloud mixing ratio (mm) , from
cloud water/ice mixing ratios (g/kg). I didn't find anything in my
searches so I expect not.
I am trying to reproduce a figure that was made using RIP (which I've
never used) which calculates this field (intcld).

#2. The colorbar on the plot I made put the 1st color that was specified
as the last color. i.e. the blue color should be 1st not last on the
contour plot. I've attached my current code and figure.

Thanks, Tracy

_______________________________________________
ncl-talk mailing list
List instructions, subscriber options, unsubscribe:
http://mailman.ucar.edu/mailman/listinfo/ncl-talk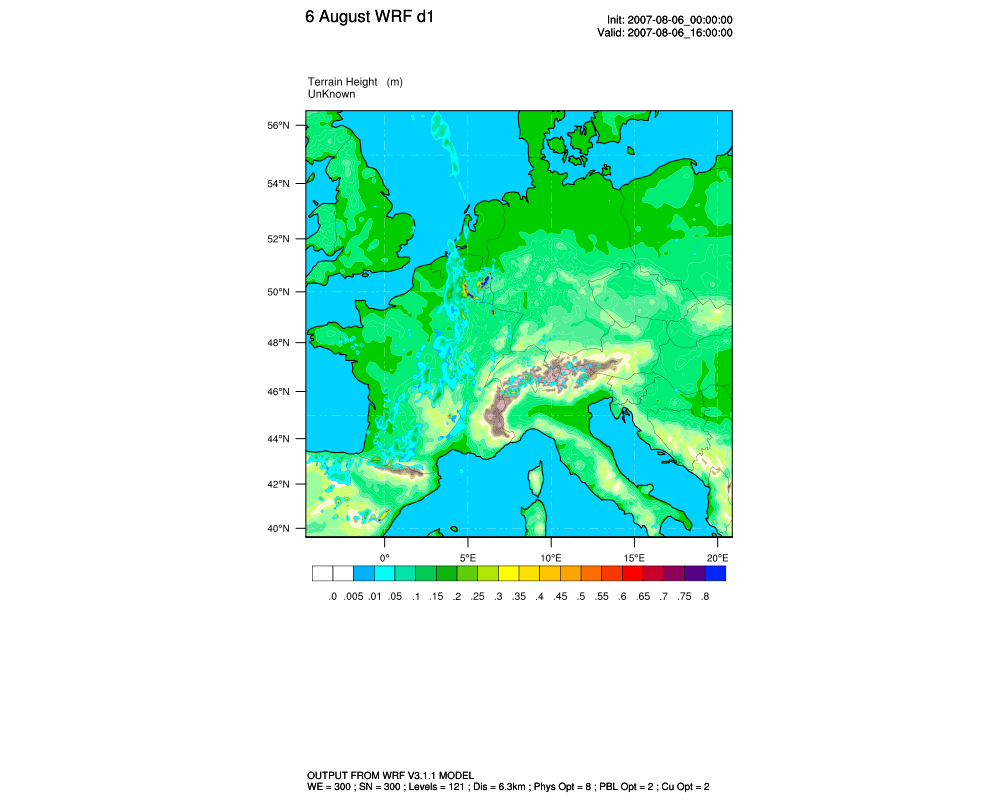 Received on Thu Feb 28 16:32:24 2013
This archive was generated by hypermail 2.1.8 : Fri Mar 01 2013 - 10:41:03 MST