Lines on contour plot
From: Tracy Emerson <temerson_at_nyahnyahspammersnyahnyah>
Date: Fri Mar 08 2013 - 09:44:29 MST
Hello,

I am wondering why, even with the @cnLinesOn = False for each overlaid
contour plot, I still see lines separating the contours, most visible on
the terrain in the large domain and also the gray-shaded contours in
both images. Can this be changed somehow? All the images on the NCL site
have this too, so I imagine I'm stuck with it. I don't like that the
lines on the gray contours are mostly greenish in color , which seems to
be a transparency thing since the lines are greenish where the contours
underneath are blue-greens and black over the blacked out terrain.

Thanks,
Tracy

_______________________________________________
ncl-talk mailing list
List instructions, subscriber options, unsubscribe:
http://mailman.ucar.edu/mailman/listinfo/ncl-talk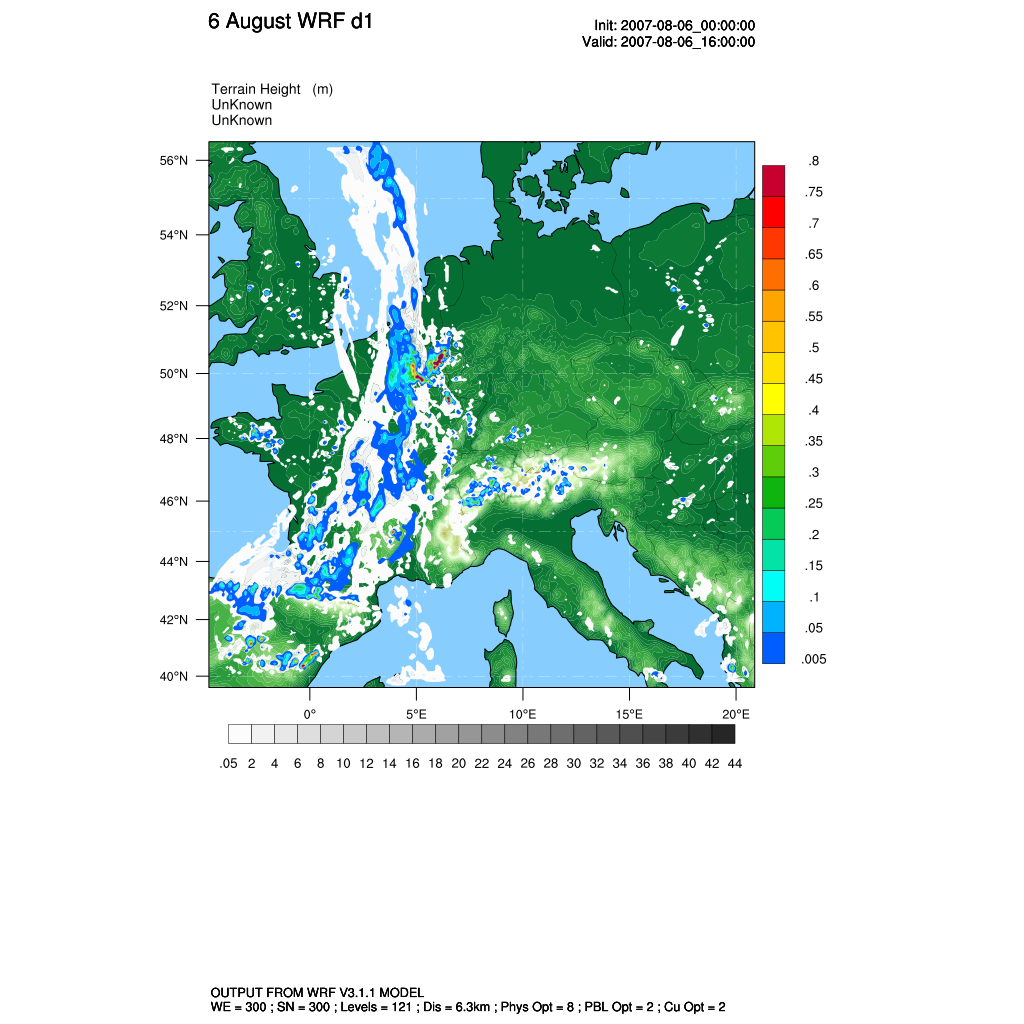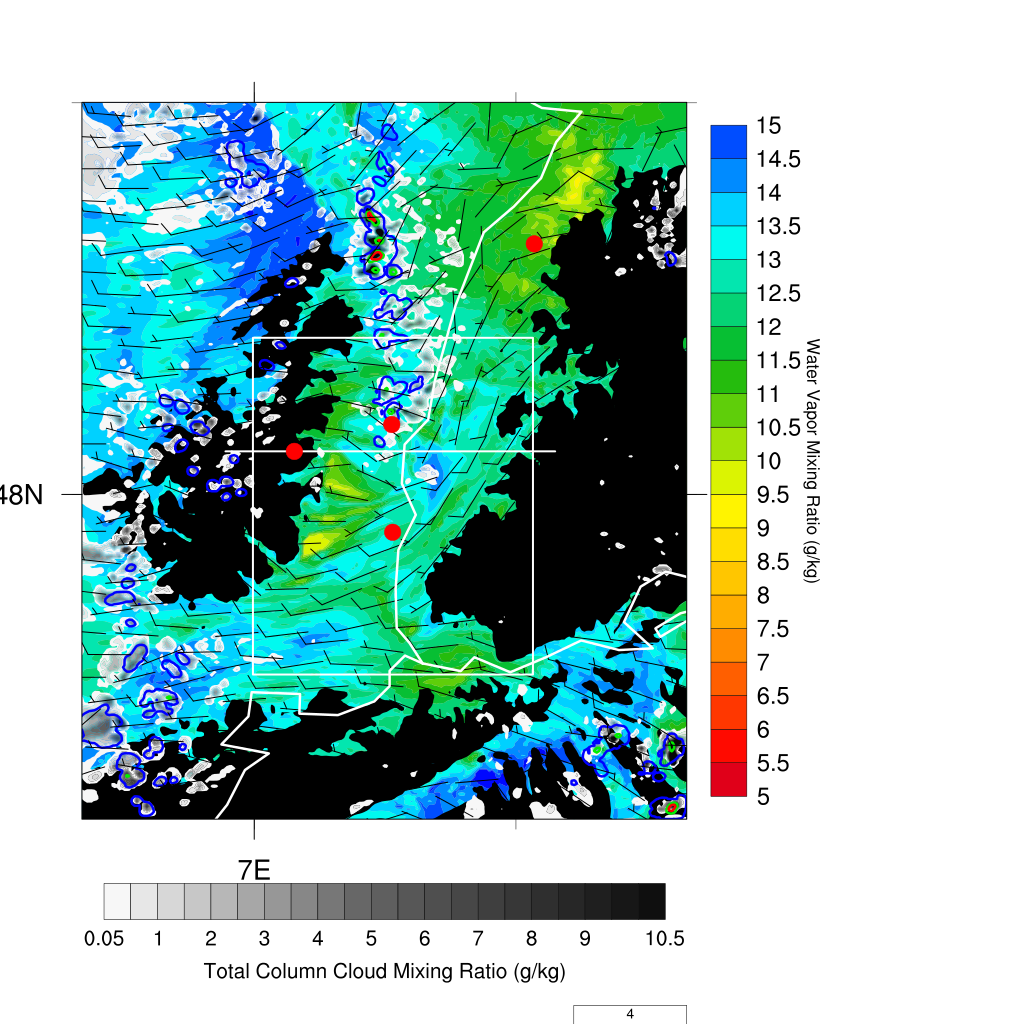 Received on Fri Mar 8 07:44:37 2013
This archive was generated by hypermail 2.1.8 : Wed Mar 13 2013 - 14:19:38 MDT