Interrupted Streamlines
From: Yang Li <liyang0711_at_nyahnyahspammersnyahnyah>
Date: Mon May 13 2013 - 10:25:03 MDT
Dear all,

I use u and omega wind(time:1871-2008,lev:1000-100,lat:-5-5,lon:0-360) from
20CRv2.
And I plot Jan zonal streamlines.But I find my result may be wrong.It is
different from
normal situation that is Walker circulation.
My fault is that streamlines are interruped.You can see picture and
procedure in attachment.
Can someone help on this?

Thanks in advance

_______________________________________________
ncl-talk mailing list
List instructions, subscriber options, unsubscribe:
http://mailman.ucar.edu/mailman/listinfo/ncl-talk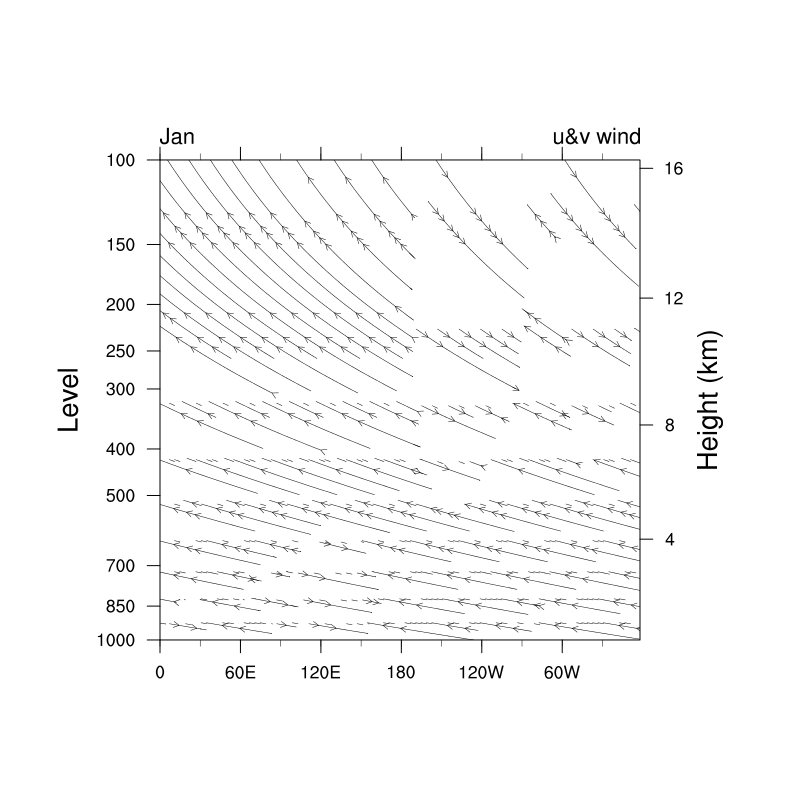 Received on Mon May 13 10:25:16 2013
This archive was generated by hypermail 2.1.8 : Wed May 15 2013 - 10:19:28 MDT