Map with Divergence
From: Prof. Mônica Senna <monicasenna_at_nyahnyahspammersnyahnyah>
Date: Thu May 23 2013 - 09:37:56 MDT
Hi NCL users,

I want to make a map of streamlines with divergence (the divergence must be
only colors), but I don´t know how. I did one with streamlines and omega
(figure below), the appeareance is similar of the map of divergence I want
to make. The script will be similar?

[image: Imagem inline 1]

Thanks a lot for your attention!


-- 
Profª. Mônica Carneiro Alves Senna
Departamento de Análise Geoambiental
Instituto de Geociências
Universidade Federal Fluminense - UFF
Tel. (21) 2629-5916; Cel. (21) 7611-4290
--


_______________________________________________
ncl-talk mailing list
List instructions, subscriber options, unsubscribe:
http://mailman.ucar.edu/mailman/listinfo/ncl-talk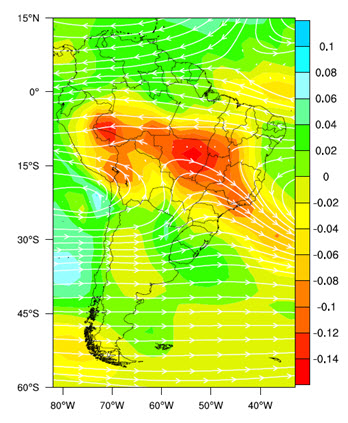 Received on Thu May 23 09:38:10 2013
This archive was generated by hypermail 2.1.8 : Thu May 30 2013 - 11:38:10 MDT