Top X Axis Label Font Height is not affected from its resource
From: Ekin Akoglu <ekin_at_nyahnyahspammersnyahnyah>
Date: Wed Jul 31 2013 - 08:45:25 MDT
Dear all,

I have a script to make a basic xy plot with one left y-axis and one top
x-axis only. Although I set the XTLabelFontHeightF resource equal to other
FontHeightF resources of respective labels, the labels' font height of the
top x-axis is somewhat smaller than others. Attached are my data file, ncl
script and the plot. I would be glad if you could help me figure out this.

Thank you in advance,

Ekin Akoglu

Institute of Marine Sciences
Middle East Technical University
P.O. Box 28, 33731
Erdemli, Mersin
Turkey

Web: www.ims.metu.edu.tr
Email: ekin@ims.metu.edu.tr
Phone: +90 324 521 34 34
GSM: +90 506 554 03 90

_______________________________________________
ncl-talk mailing list
List instructions, subscriber options, unsubscribe:
http://mailman.ucar.edu/mailman/listinfo/ncl-talk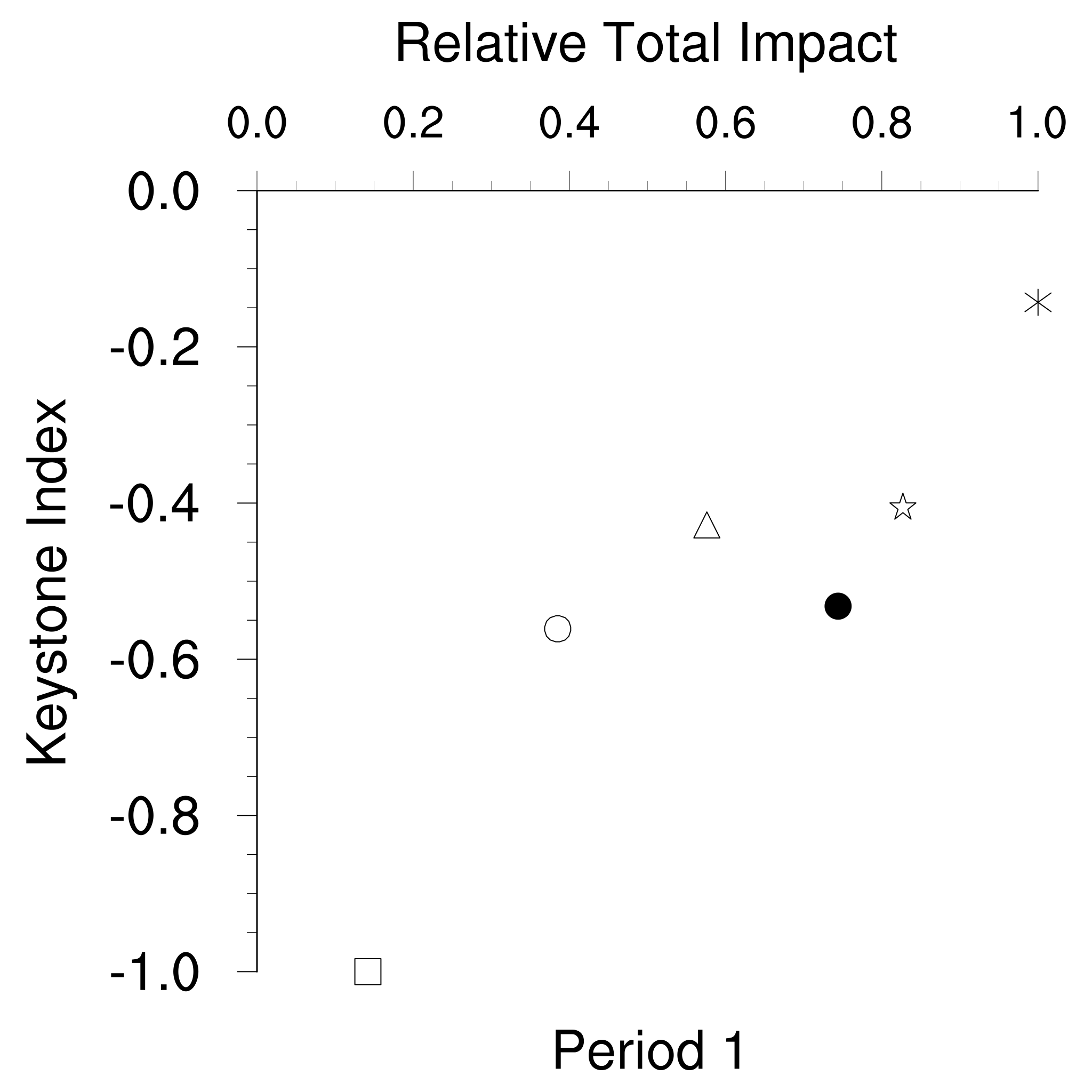 Received on Wed Jul 31 08:45:41 2013
This archive was generated by hypermail 2.1.8 : Thu Aug 01 2013 - 15:55:03 MDT