how can I delete, please, these numbers 2 and 6 appearing in the maps?
From: Debora Alvim <deborasalvim_at_nyahnyahspammersnyahnyah>
Date: Wed Aug 28 2013 - 07:17:17 MDT
Hi NCL,

I would like to know, please, how I can delete these numbers 2 and that
appear in the picture attached.

Send the pictures and script.

Thanks,
Debora Alvim.

_______________________________________________
ncl-talk mailing list
List instructions, subscriber options, unsubscribe:
http://mailman.ucar.edu/mailman/listinfo/ncl-talk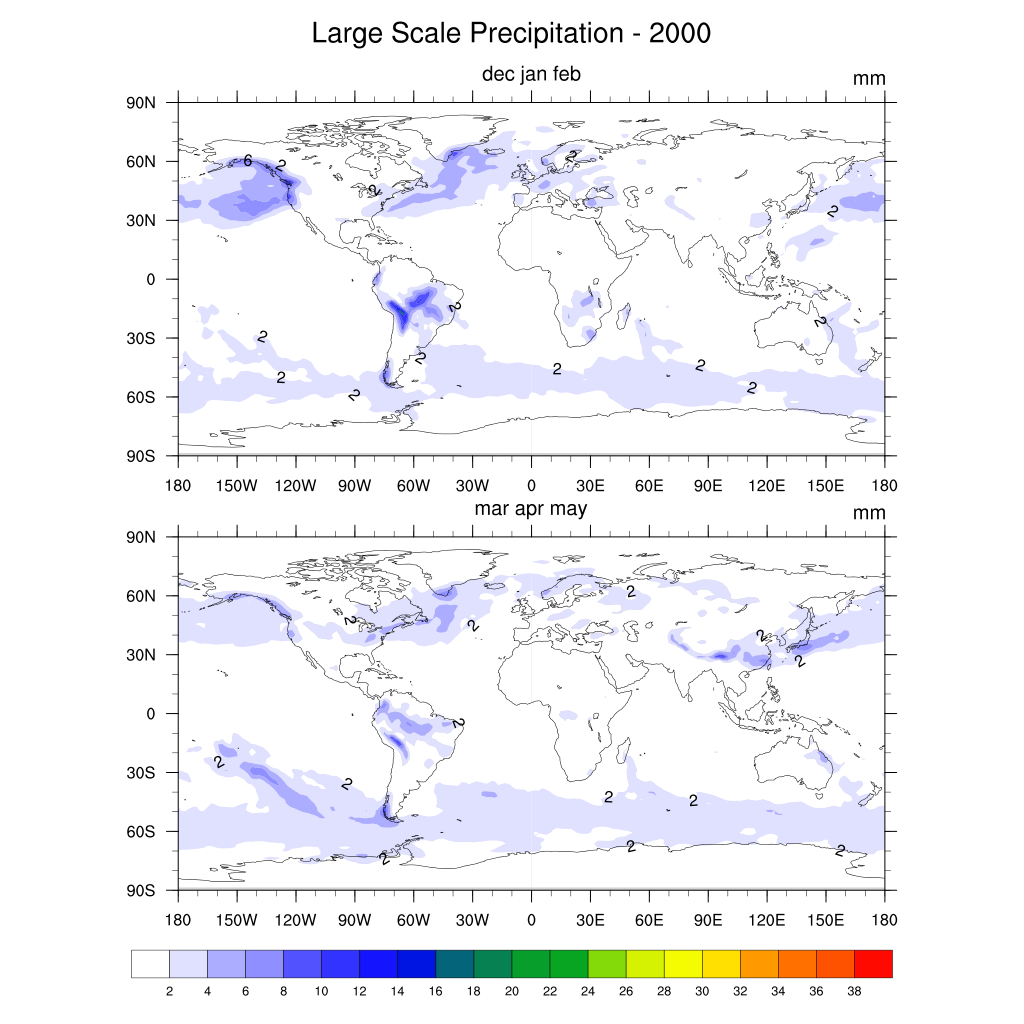 Received on Wed Aug 28 07:17:30 2013
This archive was generated by hypermail 2.1.8 : Fri Aug 30 2013 - 14:04:57 MDT