Label bar scale
From: Noel Aloysius <noel.aloysius_at_nyahnyahspammersnyahnyah>
Date: Mon Sep 02 2013 - 12:13:27 MDT
Hello NCL-talk,

I created a panel plot with 4 plots. All the plots turn out fine except the
label bar scale in the bottom panel (in the attached figure), where the
scale should be between 18 to 32. I am not sure which resource to adjust to
get this correct. My script and the plot is attached.

Thanks in advance,

Noel

_______________________________________________
ncl-talk mailing list
List instructions, subscriber options, unsubscribe:
http://mailman.ucar.edu/mailman/listinfo/ncl-talk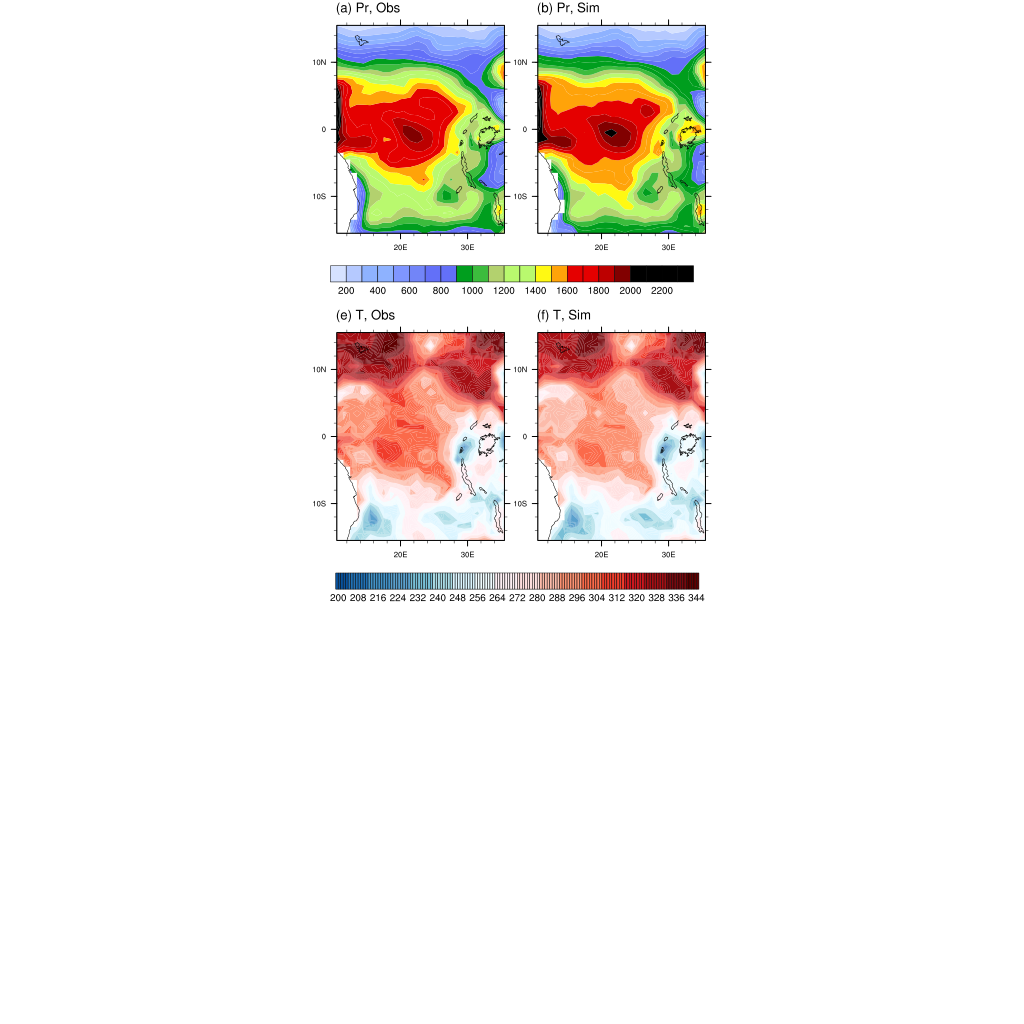 Received on Mon Sep 2 12:13:45 2013
This archive was generated by hypermail 2.1.8 : Wed Sep 04 2013 - 10:27:57 MDT