problem with legend
From: wang <wang_at_nyahnyahspammersnyahnyah>
Date: Mon Mar 12 2012 - 09:40:44 MDT
Dear ncl users,

I have a question over the legend of ncl. I got some scripts from a
colleague to produce nice figures. But one thing is not correct. The
L0,L1,L2,...L7 should be gone in the legend. I looked through the script
and can not find the place where these things are written...

Anyone can give me a hint?

Thanks a lot!
Xueli

_______________________________________________
ncl-talk mailing list
List instructions, subscriber options, unsubscribe:
http://mailman.ucar.edu/mailman/listinfo/ncl-talk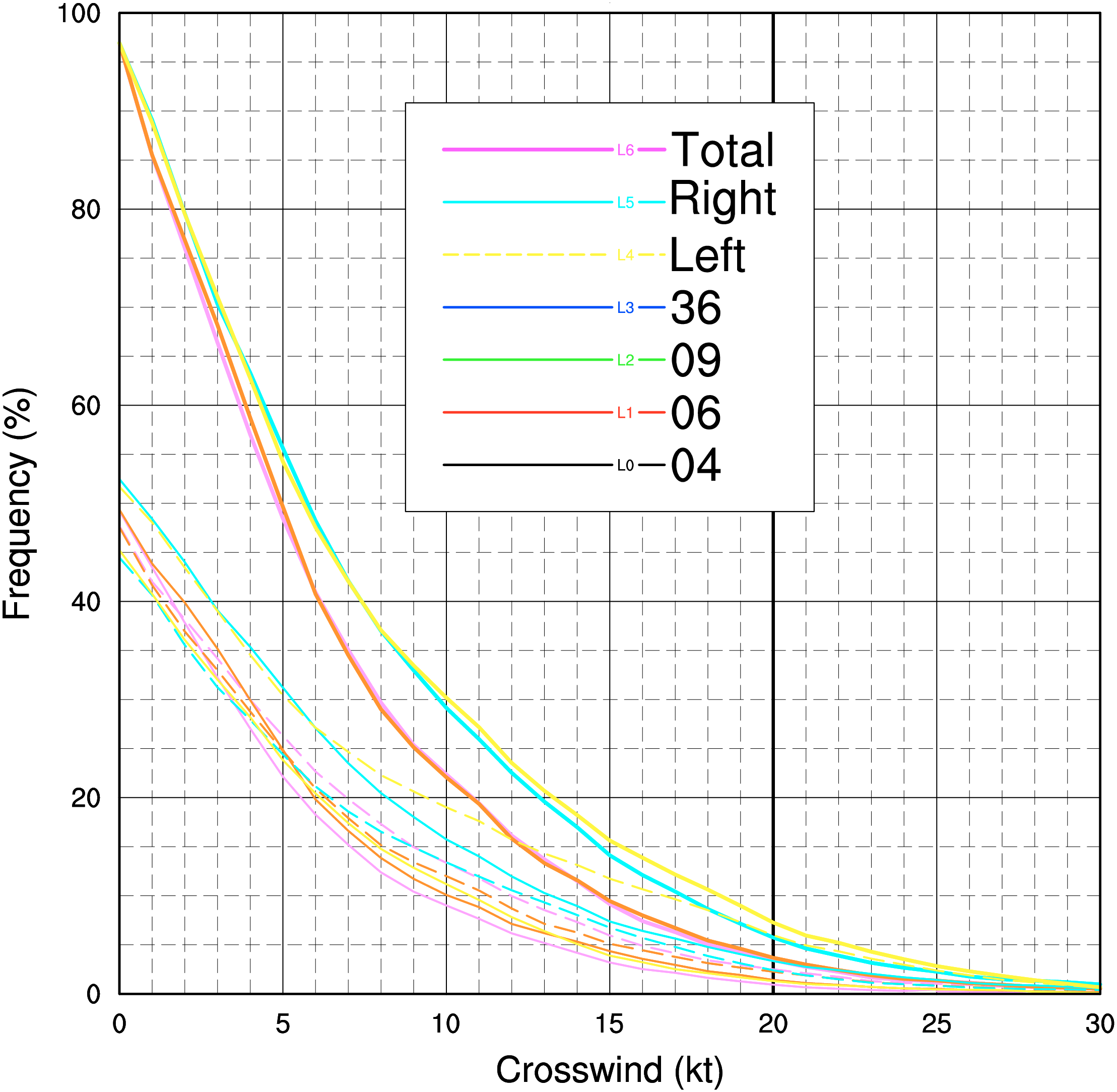 Received on Mon Mar 12 05:41:08 2012
This archive was generated by hypermail 2.1.8 : Tue Mar 13 2012 - 14:00:14 MDT