plots multiple files
From: Christopher Steele <christopher.steele_at_nyahnyahspammersnyahnyah>
Date: Fri Apr 15 2011 - 09:13:44 MDT
Hi

I've recently written a script to display analysis data from multiple files.
The plots consist of two separate contour maps; both of which are an overlay
of two fields. The first two plots from the first file display correctly,
but in any subsequent file, the top plot fails to show the filled contour.
The colour bar is present but the figure remains black and white. I'm not
sure why this is happening, especially since it works for the first file in
the loop. I've attached the file and any help would be appreciated.

Thanks

Chris

_______________________________________________
ncl-talk mailing list
List instructions, subscriber options, unsubscribe:
http://mailman.ucar.edu/mailman/listinfo/ncl-talk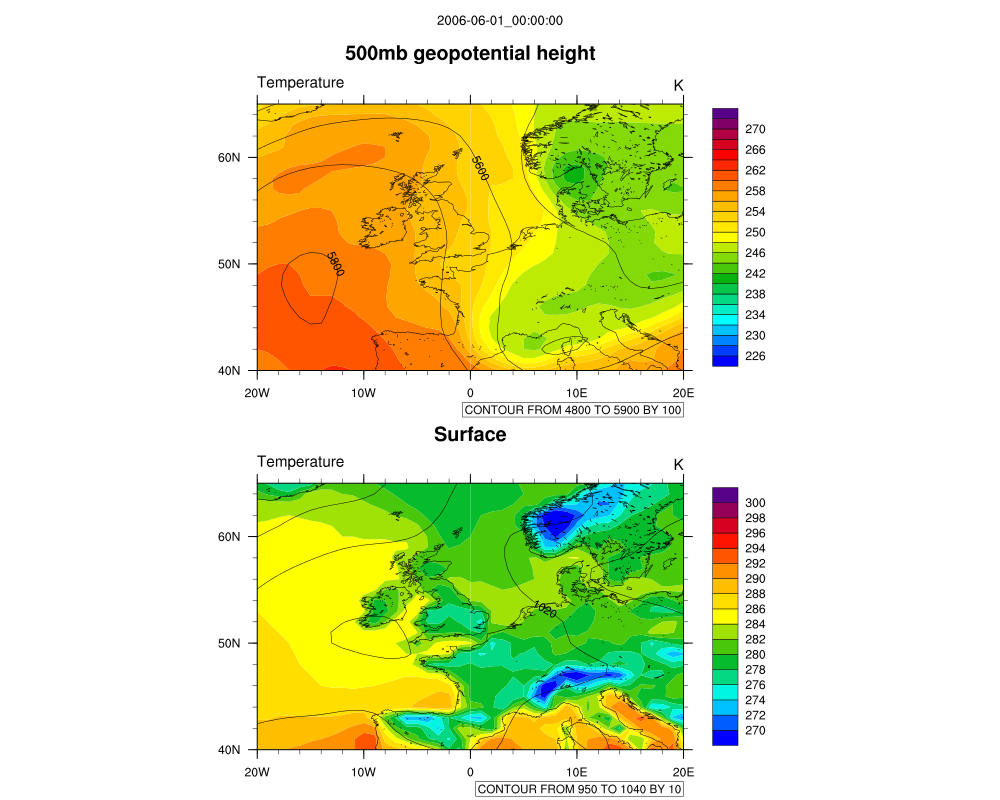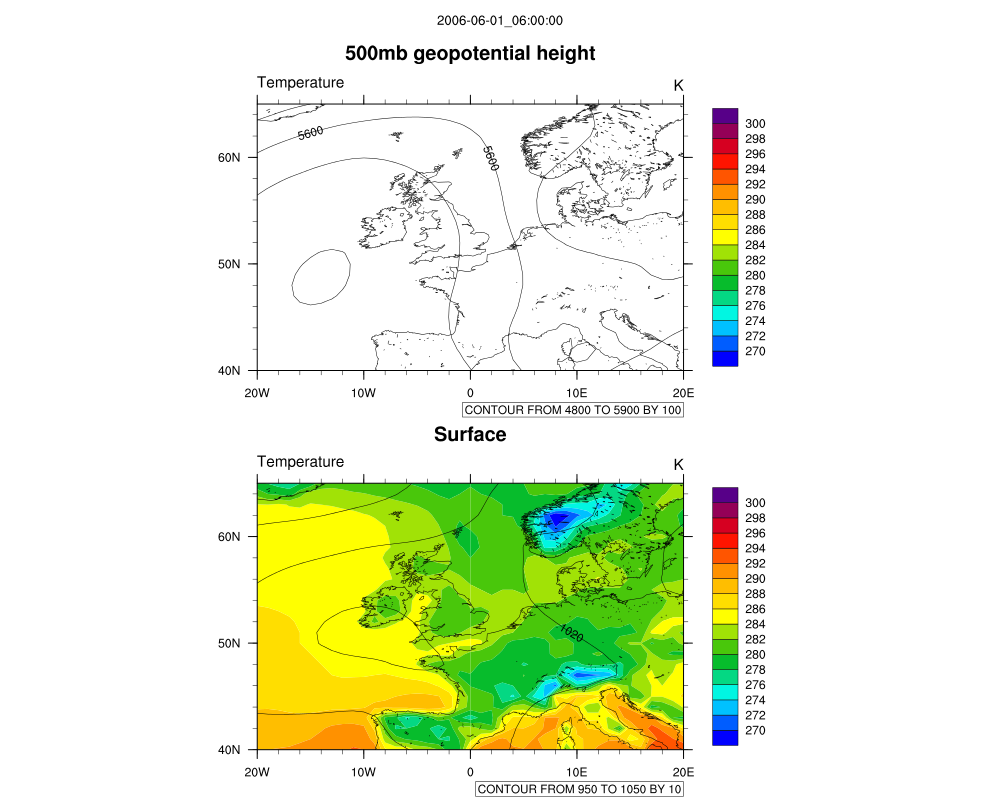 Received on Sat Apr 16 01:15:37 2011
This archive was generated by hypermail 2.1.8 : Tue Apr 19 2011 - 18:32:02 MDT