Converting axis coordinates
From: Gerald Creager <gerry.creager_at_nyahnyahspammersnyahnyah>
Date: Wed Sep 14 2011 - 15:34:13 MDT
I'm creating an image of a model output (attached), and the X and Y
coordinates are currently in model indices. I'd like to have them
represented as Lon/Lat.

Also, I tried to create a gray landmask but it didn't seem to work. If
someone's got a suggestion for that, I'd appreciate it. The ncl script
is also attached.

Thanks, gerry


-- 
Gerry Creager -- gerry.creager@tamu.edu
Texas Mesonet -- AATLT, Texas A&M University
Cell: 979.229.5301 Office: 979.458.4020 FAX: 979.862.3983
Office: 1700 Research Parkway Ste 160, TAMU, College Station, TX 77843




_______________________________________________
ncl-talk mailing list
List instructions, subscriber options, unsubscribe:
http://mailman.ucar.edu/mailman/listinfo/ncl-talk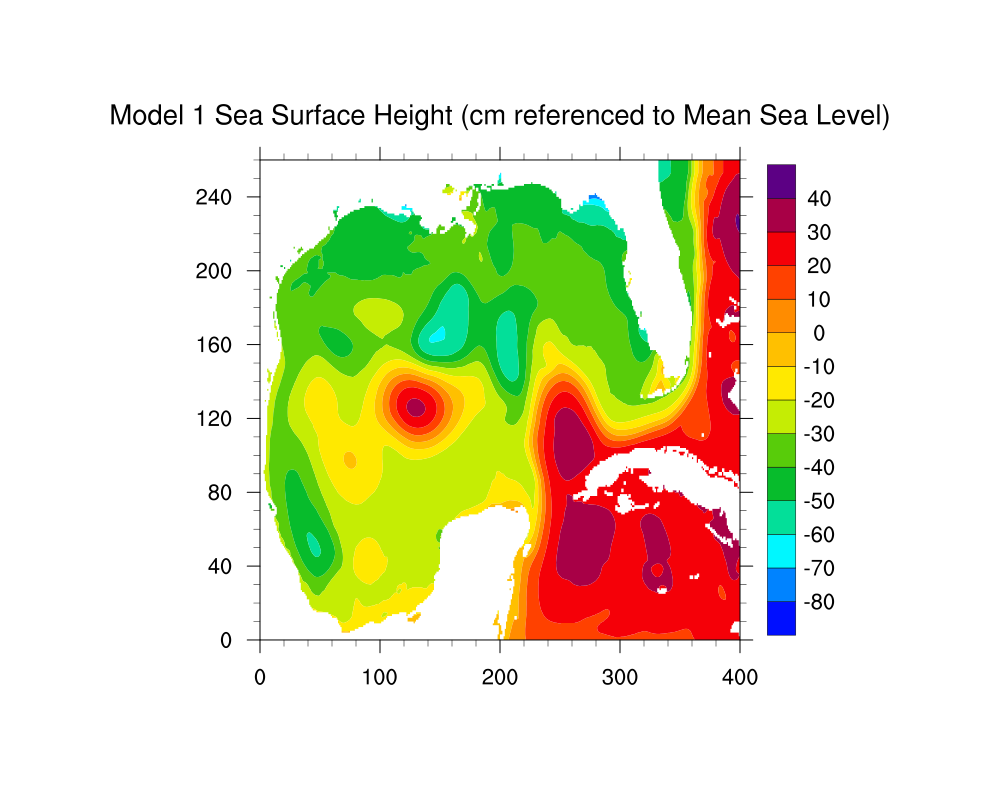 Received on Wed Sep 14 15:34:22 2011
This archive was generated by hypermail 2.1.8 : Fri Sep 16 2011 - 11:24:25 MDT