curly vector arrow density
From: Joe Metzger <joe.metzger_at_nyahnyahspammersnyahnyah>
Date: Thu Sep 29 2011 - 10:36:16 MDT
(I searched for an answer to this but could not find it, sorry if this
is a repeated question.)

I made two vector plots (attached), one with vcGlyphStyle set to default
(LineArrow) and a second with it set to CurlyVector. In both cases I
want to plot every single vector, i.e. not skipping any. The only
difference in my two scripts is the definition of vcGlyphStyle, yet when
I plot using curly vectors, the arrow density is significantly less than
when using straight arrows. Does using curly vectors thin the array by
default? Is there a way to turn this off?

Joe Metzger


-- 
Mr. E. Joseph Metzger
Naval Research Lab
Code 7323
Stennis Space Center, MS 39529
joe.metzger@nrlssc.navy.mil
228.688.4762 (office)
228.688.4759 (fax)




_______________________________________________
ncl-talk mailing list
List instructions, subscriber options, unsubscribe:
http://mailman.ucar.edu/mailman/listinfo/ncl-talk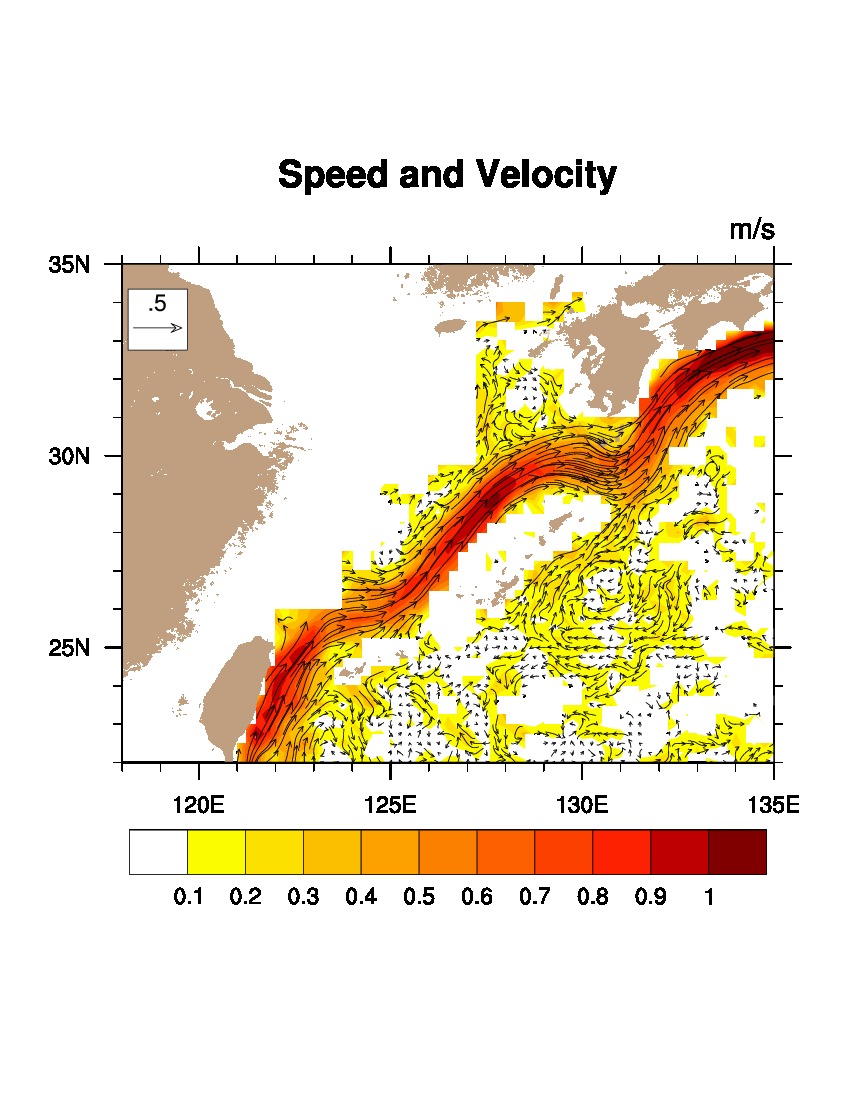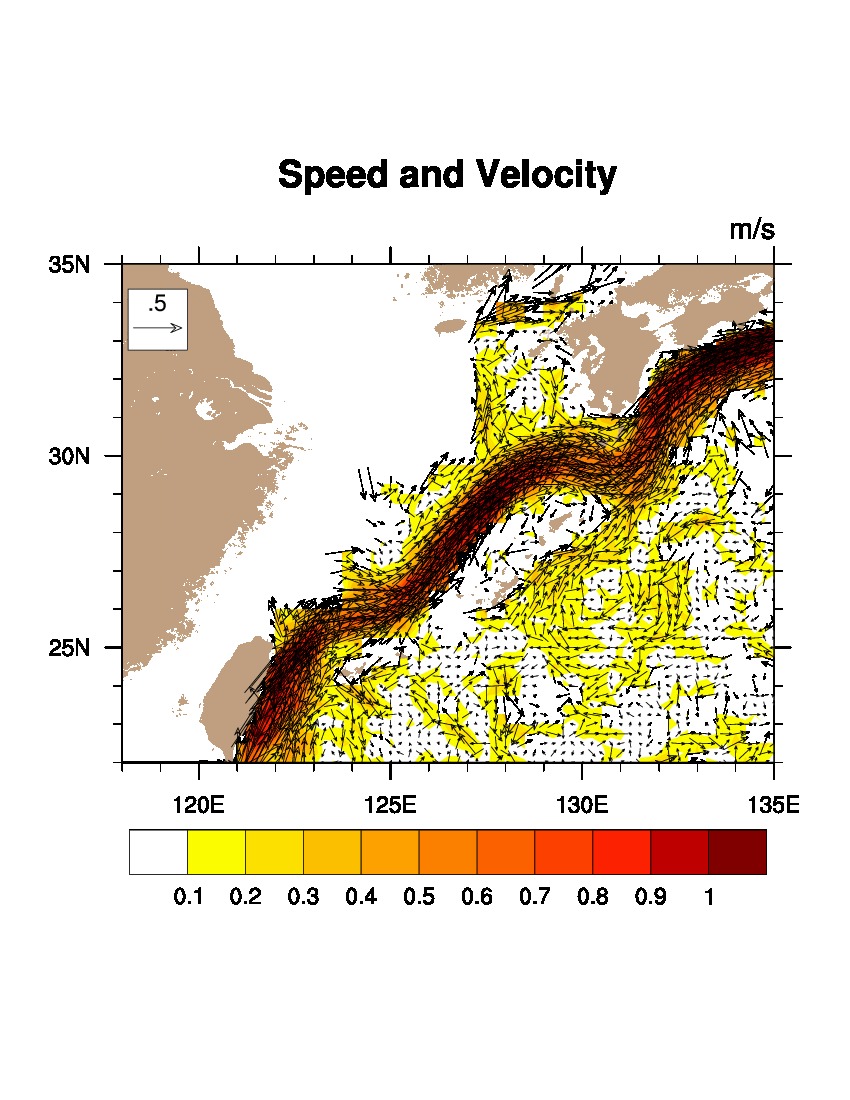 Received on Thu Sep 29 10:36:32 2011
This archive was generated by hypermail 2.1.8 : Sun Oct 09 2011 - 13:05:26 MDT