Strange name in the filename ".png"
From: Guilherme Martins <jgmsantos_at_nyahnyahspammersnyahnyah>
Date: Thu Nov 17 2011 - 12:15:20 MST
Hi users,

How do I do to get the correct filename? For example, I did a script (in
attach, teste1.ncl) to create 12 files (.png) in each time. But, when I
save It with png extension appear something wrong in the filename.

like this --> rol-Abril.000001.png
rol-Abril.000002.png

This "000001" and "000002" don't must appear. Only, "rol-Abril.png".

Thanks a lot,

Guilherme.


-- 
Guilherme Martins
Homepage: http://guilhermemartins.hd1.com.br/





_______________________________________________
ncl-talk mailing list
List instructions, subscriber options, unsubscribe:
http://mailman.ucar.edu/mailman/listinfo/ncl-talk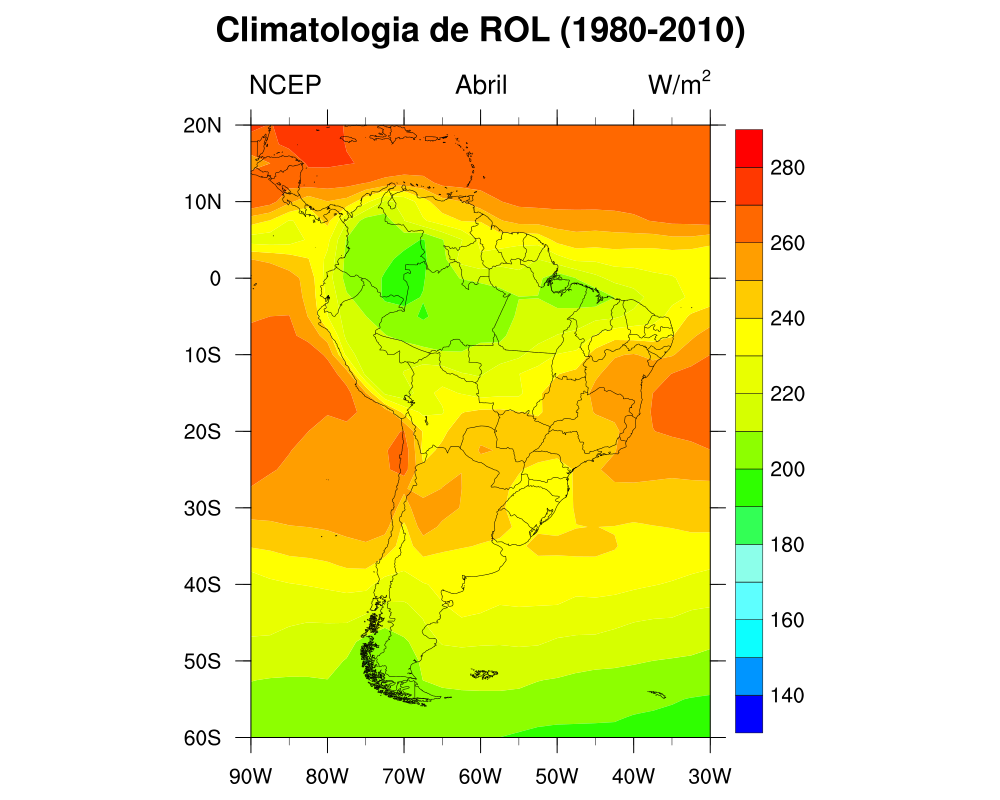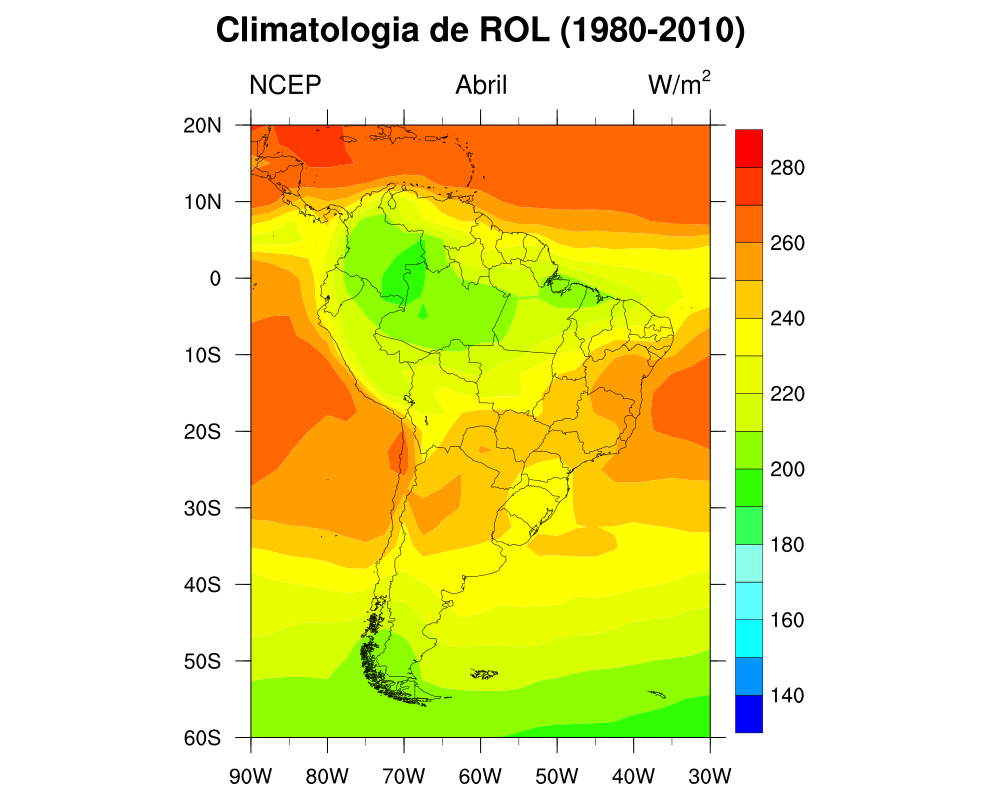 Received on Thu Nov 17 12:16:24 2011
This archive was generated by hypermail 2.1.8 : Tue Nov 22 2011 - 14:17:53 MST