Suitable interpolation method for this case?
From: jingmin li <jingmin.li_at_nyahnyahspammersnyahnyah>
Date: Mon May 27 2013 - 03:18:21 MDT
Hello,

I have a variable which have all NaN value over land (see Figure 1). I
would like to ask if there are any Ncl interpolation method which can do
interpolation for the missing vaules over land based on its values over
sea? The goal is to get data for the variable all over the global
(simular as in Figure2).

Thanks!
Jingmin

_______________________________________________
ncl-talk mailing list
List instructions, subscriber options, unsubscribe:
http://mailman.ucar.edu/mailman/listinfo/ncl-talk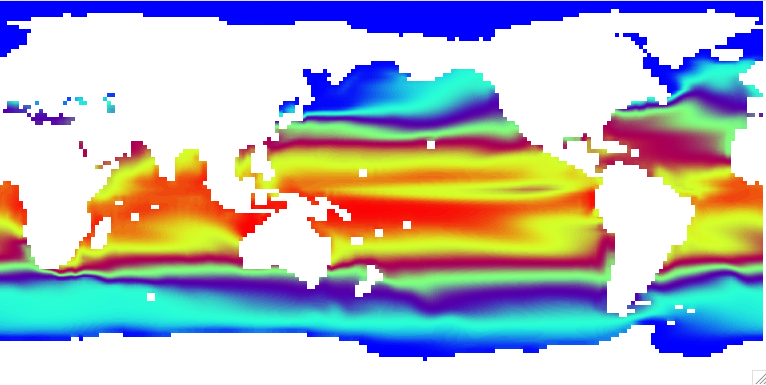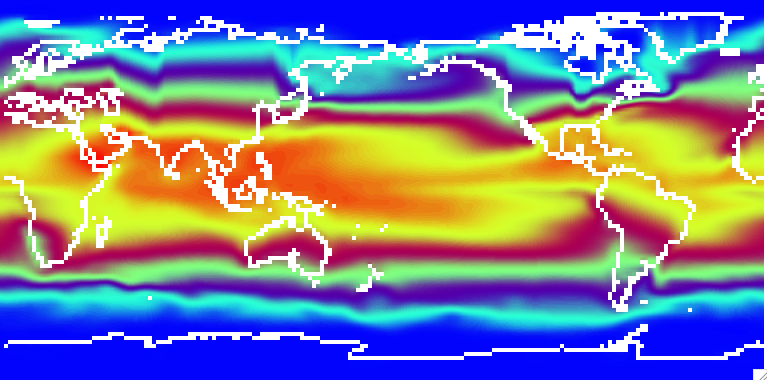 Received on Mon May 27 03:18:38 2013
This archive was generated by hypermail 2.1.8 : Thu May 30 2013 - 11:38:10 MDT