streamline with height
From: Ahmed Lasheen <ahmed4kernel_at_nyahnyahspammersnyahnyah>
Date: Thu May 16 2013 - 09:42:45 MDT
Hello
I am trying to plot streamline of wind over latitude with height, I used
the Era interim data full resolution (0.75 degree) , but the result are
very noisy .
I used the script on NCL website
http://www.ncl.ucar.edu/Applications/Scripts/stream_8.ncl .

I make comparison between what i did and the stream_8.ncl, nearly no
difference except in the data resolution, the era resolution are higher
that atmos.nc file used in stream.nc .

I have attached the script file and the output file. the data are from the
following website
http://data-portal.ecmwf.int/data/d/interim_full_moda/levtype=pl/ .
I can upload the data if you need it.

Thanks in advance
____________________
_____________________________________________________
Ahmed Lasheen | TEL:518-496-8096
MS Student At university At Albany, SUNY
Department of Atmospheric and Environmental science.
University at Albany, State University of New York1400 Washington Avenue,
Albany, NY 12222
--------------------------------
Diploma In Meteorology
Researcher at Cairo Numerical Weather Prediction Center (CNWPC)
Egyptian Meteorological Authority(EMA) | Cairo,Egypt
http://nwp.gov.eg/index.php/nwp
-------------------------------

_______________________________________________
ncl-talk mailing list
List instructions, subscriber options, unsubscribe:
http://mailman.ucar.edu/mailman/listinfo/ncl-talk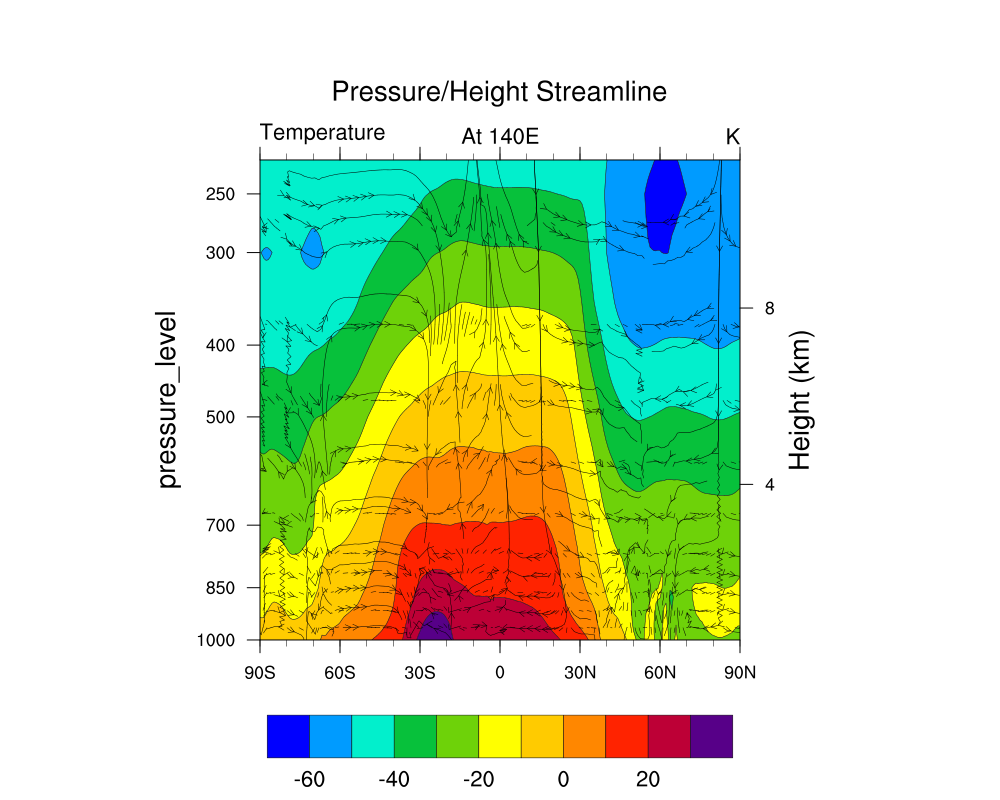 Received on Thu May 16 09:43:35 2013
This archive was generated by hypermail 2.1.8 : Thu May 30 2013 - 11:38:10 MDT