observation and model spatial (raster) overlay plots
From: Chao-Jung Chien <chaojung.chien_at_nyahnyahspammersnyahnyah>
Date: Wed Oct 30 2013 - 23:12:48 MDT
Hi, sorry for the newbie question. I am trying to create a similar plot
like attached using NCL. Notice that the observational data are presented
in diamonds, which are overlaying a gridded model results over a certain
region (map).

Both observation and model data are already in netcdf file formats. The
observation data have the time-stamped values and associated lat/lon info
for each station.

Any existing NCL examples or pointers on how to create such an overlay plot
are greatly appreciated.

Thanks,
Chao-Jung

_______________________________________________
ncl-talk mailing list
List instructions, subscriber options, unsubscribe:
http://mailman.ucar.edu/mailman/listinfo/ncl-talk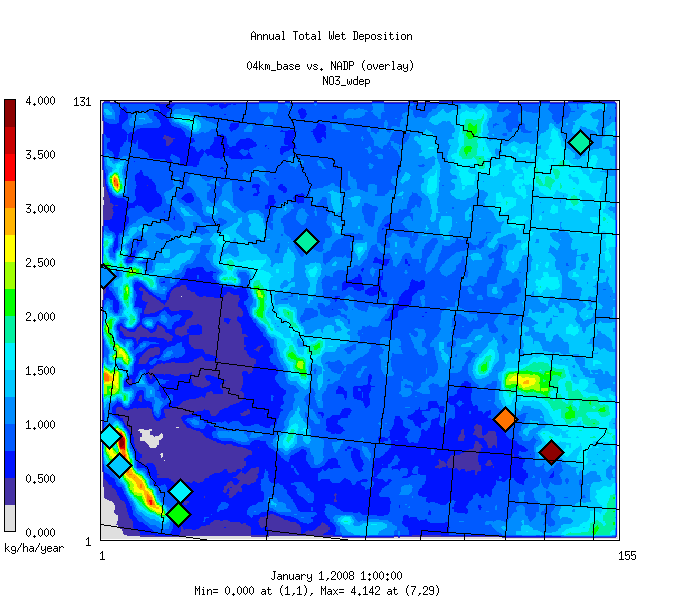 Received on Wed Oct 30 23:13:17 2013
This archive was generated by hypermail 2.1.8 : Fri Nov 01 2013 - 08:58:14 MDT