Bar graphic
From: Guilherme Martins <jgmsantos_at_nyahnyahspammersnyahnyah>
Date: Wed May 09 2012 - 11:41:40 MDT
Hello users,

I want to create the graphic below. A long time ago I saw the example, but
now I don't remember where I found it. See there is wet and dry season with
different bars. I want the same effect.

[image: Imagem inline 1]

Can anyone help me?

Thanks,

Guilherme.


-- 
*Guilherme Martins*
http://guilhermemartins.hd1.com.br/


_______________________________________________
ncl-talk mailing list
List instructions, subscriber options, unsubscribe:
http://mailman.ucar.edu/mailman/listinfo/ncl-talk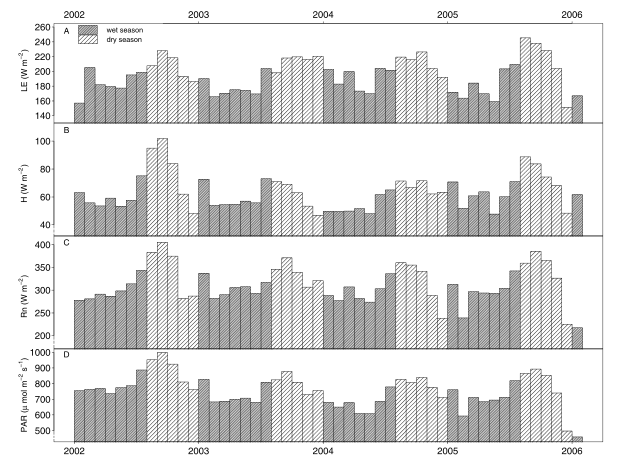 Received on Wed May 9 11:42:43 2012
This archive was generated by hypermail 2.1.8 : Thu May 10 2012 - 16:57:50 MDT