From: Michael J Murphy <mmurphy_at_nyahnyahspammersnyahnyah>
Date: Thu May 26 2011 - 15:19:25 MDT
Attached is a plot of the strange dew point temp behavior and also a
plot of the rather normal looking relative humidity. These plots were
made using the scripts and data I put on the ftp.cgd.ucar.edu ftp site.
Can anyone explain the isothermal behavior of the dew pt temp curve?

Below are the values of qvapor from the input data (wrfinput_d01).

MJ

-------------------------------------------------------------------
Variable: qv
Type: float
Total Size: 156 bytes
39 values
Number of Dimensions: 2
Dimensions and sizes: [Time | 1] x [bottom_top | 39]
Coordinates:
Number Of Attributes: 6
FieldType : 104
MemoryOrder : XYZ
description : Water vapor mixing ratio
units : kg kg-1
stagger :
coordinates : XLONG XLAT
(0,0) 0.0172053
(0,1) 0.0170313
(0,2) 0.0167783
(0,3) 0.01643231
(0,4) 0.01596764
(0,5) 0.01515042
(0,6) 0.01408201
(0,7) 0.0127068
(0,8) 0.01149028
(0,9) 0.01044388
(0,10) 0.009520812
(0,11) 0.008552643
(0,12) 0.007146551
(0,13) 0.005701693
(0,14) 0.004162679
(0,15) 0.002455653
(0,16) 0.001071303
(0,17) 0.000406248
(0,18) 0.0002658048
(0,19) 0.0002578776
(0,20) 0.0001585497
(0,21) 7.635941e-05
(0,22) 3.936099e-05
(0,23) 1.465042e-05
(0,24) 1.091445e-05
(0,25) 8.298662e-06
(0,26) 5.309329e-06
(0,27) 3.994799e-06
(0,28) 2.938892e-06
(0,29) 3.779091e-06
(0,30) 2.902065e-06
(0,31) 4.139123e-06
(0,32) 4.360181e-06
(0,33) 5.095382e-06
(0,34) 6.056308e-06
(0,35) 3.313275e-06
(0,36) 3.772195e-06
(0,37) 4.117798e-06
(0,38) 4.746786e-06

On Thu, 2011-05-26 at 13:21 -0700, Michael J Murphy wrote:

> Mary,
>
> The problem appears to be in the calculation of the dew point
> temperature using the wrf_usr_getvar NCL function. This NCL function
> uses the qvapor and temperature from the WRF-ARW as inputs to
> calculate both the dew point temperature and the relative humidty.
>
> As the data and NCL scripts I put on your ftp site show, plots of the
> vertical profiles of dew point temp and relative humidty are
> contradictory and thereby suggest to me that the problem is with NCL
> not the WRF data. If the problem had been in the WRF data, then the
> relative humidity plot would show supersaturations near 100 mb, as the
> dew point and dry bulb temperature plot indicates. This is not the
> case however.
>
> MJ
>
>
>
>
>
> On Thu, 2011-05-26 at 14:03 -0600, Mary Haley wrote:
>
> > Hi Michael,
> >
> >
> > This question is more appropriate for wrfhelp. I've CC'ed them on
> > this message.
> >
> >
> > --Mary
> >
> > On May 26, 2011, at 1:02 PM, Michael J Murphy wrote:
> >
> >
> > > The Problem:
> > >
> > > I have been using the wrf_usr_getvar function to
> > > calculated and plot dew point temperature from WRF-ARW
> > > output (and input) files. When plotting the dew point
> > > temp in vertical profiles I have found strange behavior in
> > > the upper atmosphere (near 100 mb). This strange behavior
> > > includes the same value of dew point temp (approx -80
> > > degrees Celsius) at numerous sigma levels. The relative
> > > humidity extracted with the wrf_usr_getvar function does
> > > not show the supersaturations implied by these strange dew
> > > point temp reading in the upper atmosphere.
> > >
> > >
> > > Error Messages:
> > >
> > > There is no error message associated with this problem.
> > >
> > >
> > > My Thoughts:
> > >
> > > The wrf_usr_getvar seems to call the wrf_td function for
> > > its dew point temperature calculation. I have been unable
> > > to locate the source code for this wrf_td function but
> > > suspect this is the source of the strange dew point temp
> > > values.
> > >
> > >
> > > Background Info:
> > >
> > > 1) Name of WRF data file:
> > > wrfinput_d01--bug-wrf_td.gz (NOTE: I am giving the
> > > wrfinput file because it is smaller and has the same issue
> > > as the wrfout file)
> > > 2) Name of NCL scripts:
> > > plot-dewpt--bug-wrf_td.ncl & plot-rh--bug-wrf_td.ncl
> > > 3) NCL version: 5.2.1
> > > 4) uname -a: Linux
> > > fe-inform 2.6.18-194.32.1.el5 #1 SMP Wed Jan 5 17:52:25
> > > EST 2011 x86_64 x86_64 x86_64 GNU/Linux
> > >
> > >
> > >
> > > MJ
> > >
> > >
> > >
> > >
> > >
> > >
> > >
> > > _______________________________________________
> > > ncl-talk mailing list
> > > List instructions, subscriber options, unsubscribe:
> > > http://mailman.ucar.edu/mailman/listinfo/ncl-talk
> >
> >
> >
>
> _______________________________________________
> ncl-talk mailing list
> List instructions, subscriber options, unsubscribe:
> http://mailman.ucar.edu/mailman/listinfo/ncl-talk

_______________________________________________
ncl-talk mailing list
List instructions, subscriber options, unsubscribe:
http://mailman.ucar.edu/mailman/listinfo/ncl-talk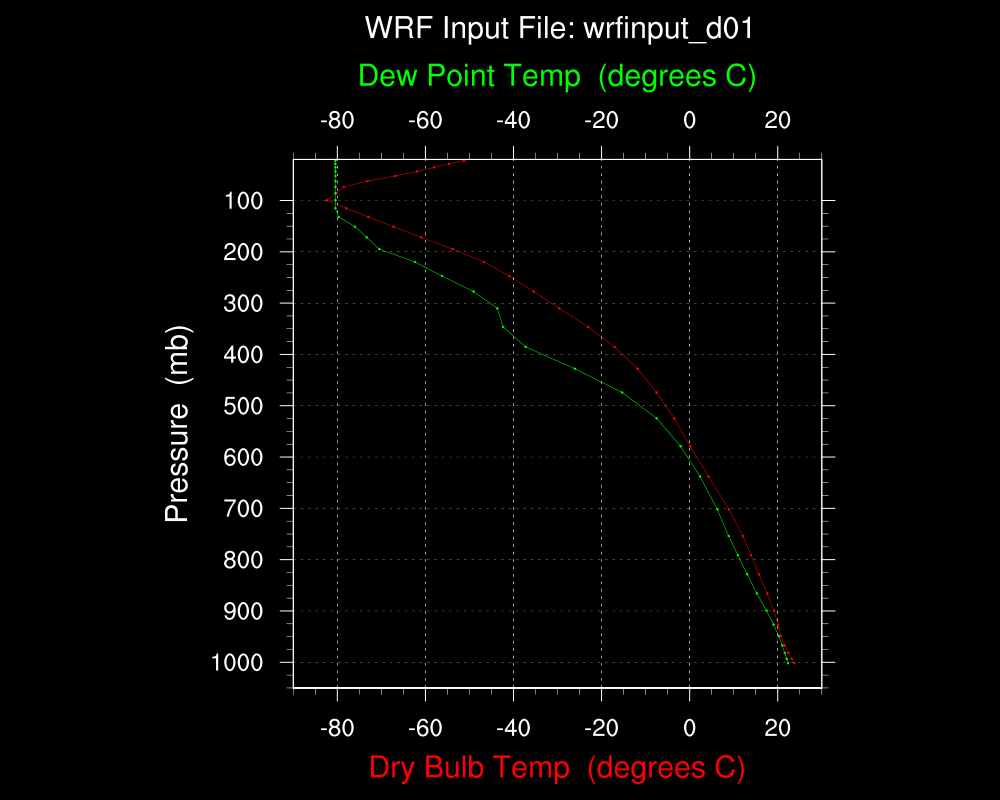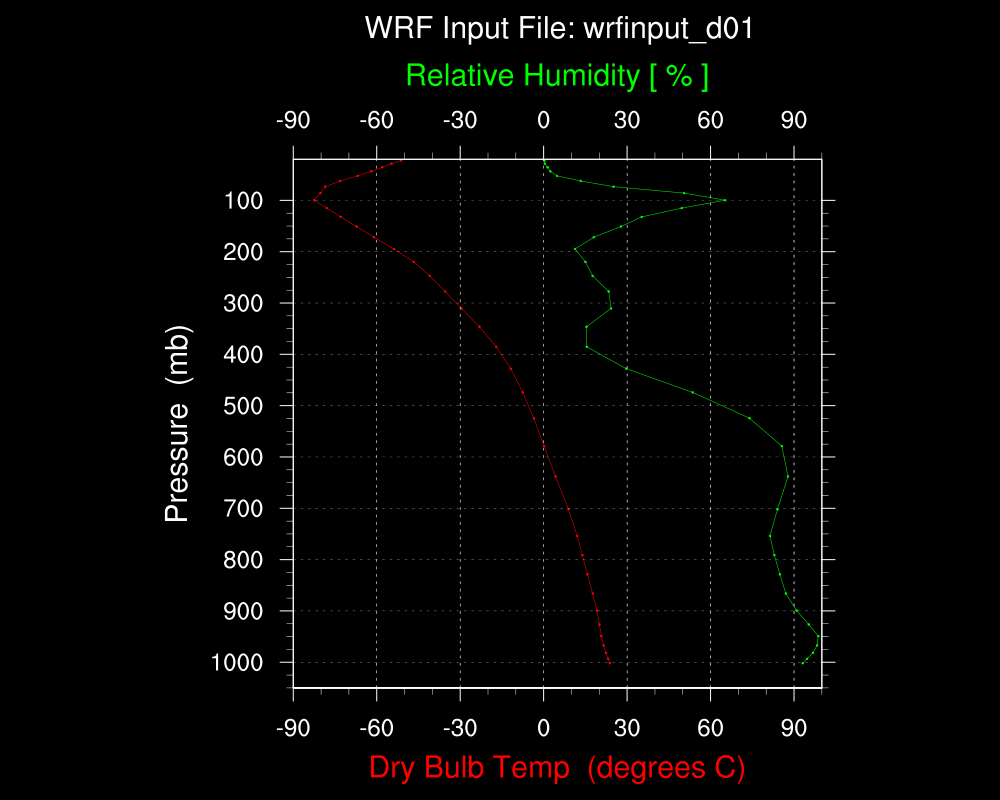 Received on Thu May 26 15:19:49 2011