2d histogram / raster
From: Michael Keller <michael.keller_at_nyahnyahspammersnyahnyah>
Date: Mon Mar 25 2013 - 04:25:28 MDT
Hi

I would like to produce a 2d histogram as in the attachment. So it
should be similar to the raster plot on
http://www.ncl.ucar.edu/Applications/raster.shtml example 5 the second
one, I think. But I need to set not only sfXArray but also on the x-axis
should be the values of sfXArray only.

Does anybody have an idea how to get a similar plot?

Cheers, Michi//

_______________________________________________
ncl-talk mailing list
List instructions, subscriber options, unsubscribe:
http://mailman.ucar.edu/mailman/listinfo/ncl-talk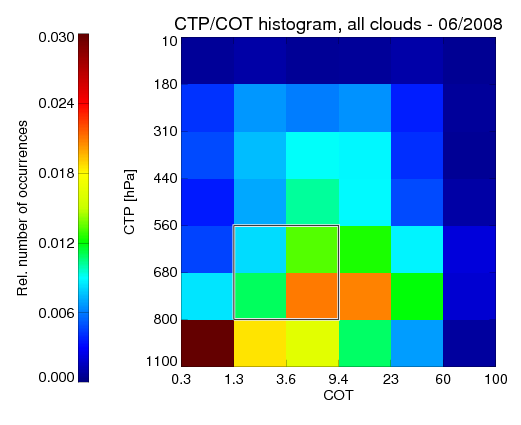 Received on Mon Mar 25 04:25:40 2013
This archive was generated by hypermail 2.1.8 : Thu Apr 04 2013 - 21:06:41 MDT